Skylight Services
In addition to manufacturing an extensive line of top quality custom and standard skylights. Advanced Skylight Systems Inc. offers expert repair services. From cleaning and resealing to complete skylight replacements.
We also fabricate replacement domes to fit any size skylight frames. Our replacement domes are fabricated using high impact cast acrylic, available in Clear, #2447 White, #2412 Bronze, or # 2064 Grey.
If you live in the Albuquerque N.M. area and you have any skylight issues or questions call 505 343-1433 or come in and see us at 6312 Edith Blvd N.E. Our hours of business are Monday through Friday 8:00 am to 4:30 pm.
Some Examples of Our Work
1 Dome Replacement: Exterior Pictures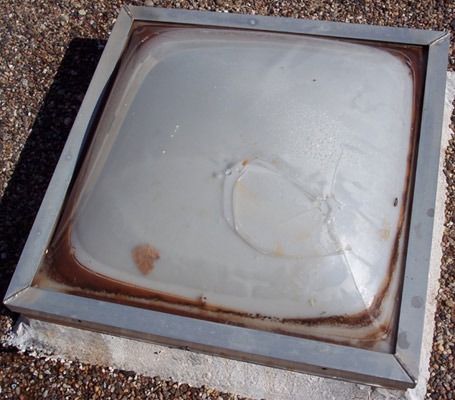 #1 Dome Replacement: Interior Pictures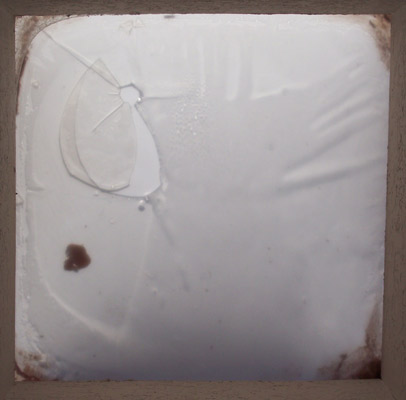 #2 Complete Replacement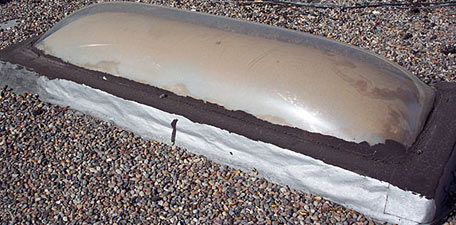 Also See Our Skylight Installation Services